Piccozzo agritour offers two spacious and independent apartments (Tower and Terrace) available for 7 or 5 guests respectively, 12 guests in total.
All apartments have a kitchen, bathroom, bedrooms and parking. Living room with fireplace and kitchen with dining table.
The bulding dates back to the twelfth century, the rock walls, the antique wood forniture and the white insides give the local a warm and earthy atmosphere.
In the backyard there is a Jacuzzi for five people, with adjustable water temperature to refresh in the hot summer day and warm up in the cold winter, to increase the relax all it takes is to turn on the water jets in the pool and let go of all the stress.
The setting is perfect for couples, families with children, friends circles and pets, it's the ideal place to relax and take a break from the noise of the city, and experience the scents and colours of the Tuscany countryside.

(To view details of individual apartments click on the relevant images or buttons.)

Tower – apartment

TOWER – Apartment for 7 guests – 3 bedrooms – 1 kitchen – 2 bathrooms
Terrace – apartment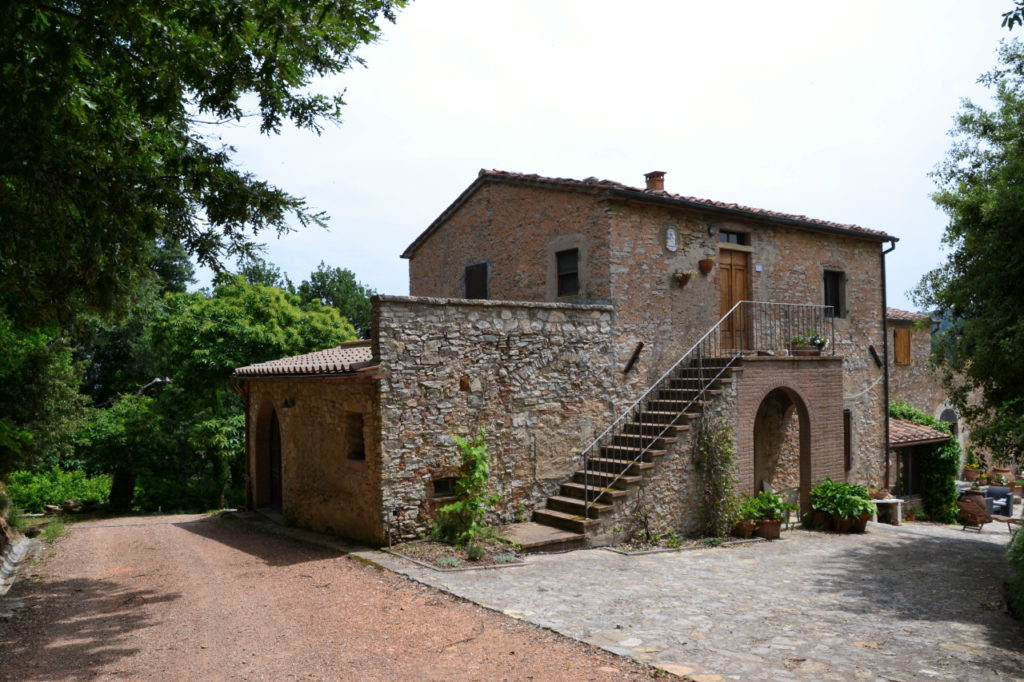 TERRAZZA – Apartment for 5 guests – 2 bedrooms – 1 kitchen – 1 bathroom
Post in: Italiano